Shop Monika Krol's newest work during a first-look trunk show!
Reach out to the Meeka team for full details on any piece.
If you can't make it to our Newport store, follow our Instagram stories to shop live or email us to request a preview. See something you like? Send us a DM or text (401-239-6913) for more info or images!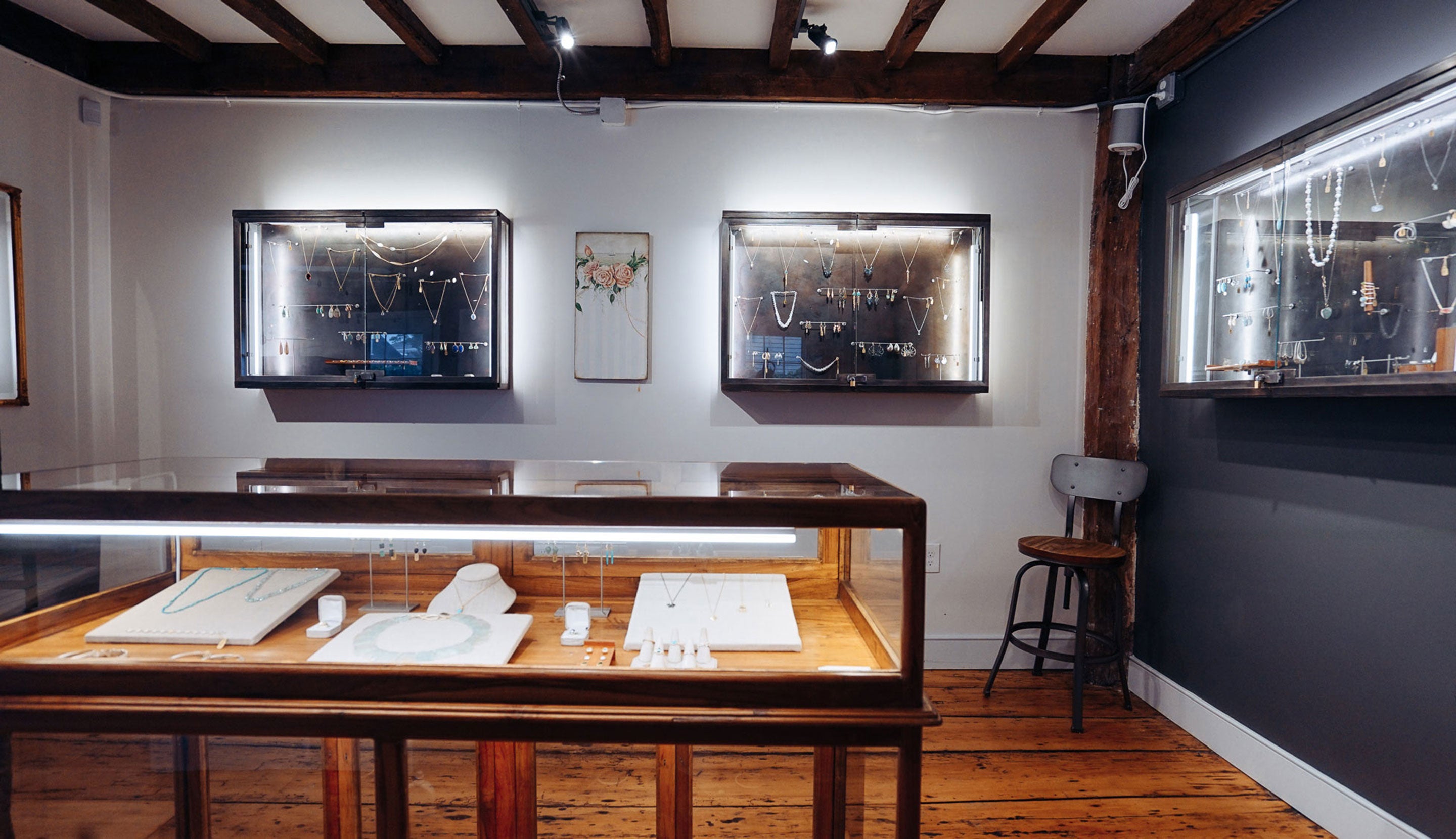 Meeka Newport
Perfectly situated an easy one-block walk up from Thames Street and Hammetts Wharf, Meeka's Newport, RI store offers a calm, refined atmosphere to host luxurious jewels and sophisticated clients. Our neighboring boutiques make Franklin Street a fabulous destination for Rhode Island residents and visitors alike.
33 Franklin Street, Newport, RI 02840
get directions
401-239-6913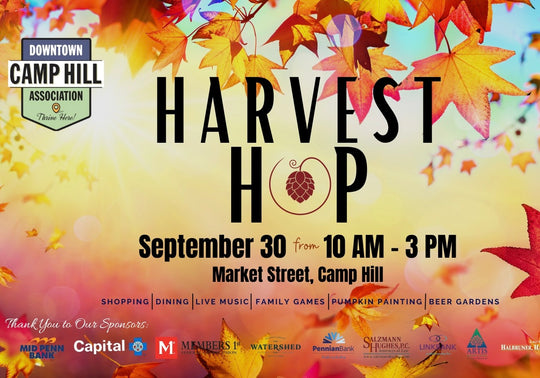 Saturday, September 30
Meeka, 2135 Market St, Camp Hill, PA
Friday, October 13
Saturday, October 14
Meeka, 2135 Market St, Camp Hill, PA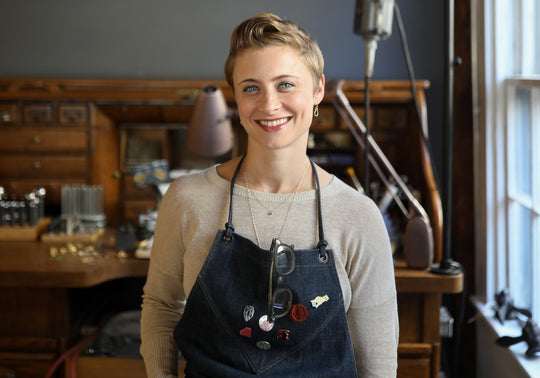 Friday, November 3
Saturday, November 4

Meeka, 2135 Market St, Camp Hill, PA