UNIQUE HANDCRAFTED JEWELRY
Meeka is a woman-owned boutique that carries exquisitely handmade jewelry made by some of the country's most talented and exclusive artisans. Each designer-maker brings a distinct personality to the Meeka collection with her or his eye for unique gemstones, selection of precious metals, and expert craftsmanship. 
MONIKA KROL
A collector at heart, owner Monika Krol opened Meeka to bring jewelry made by some of the most talented designer-makers from across the country into one stunning space. Her own line is featured alongside a complementary, curated collection of expertly handcrafted jewels. Each piece carries a bit of its maker's heart and soul on its journey to become a future heirloom.
MEET MONIKA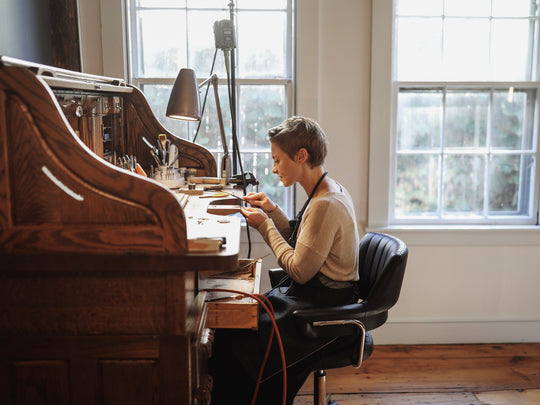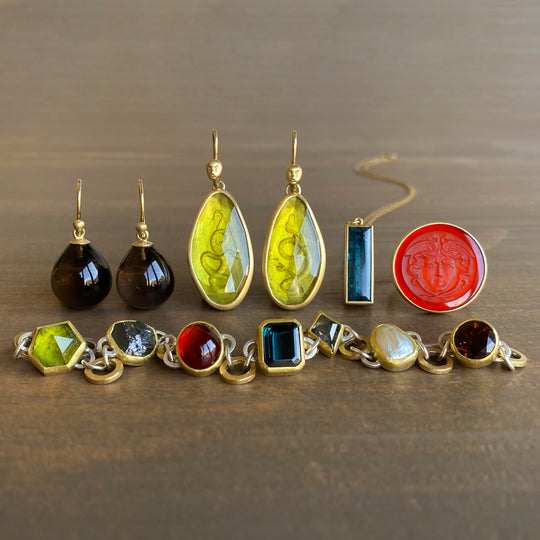 FALL FESTIVITIES
Vibrant gems and glowing metal reminiscent of bonfires, fallen leaves, and the last flourish of color before the slow turn of the year.
Shop Autumn Vibes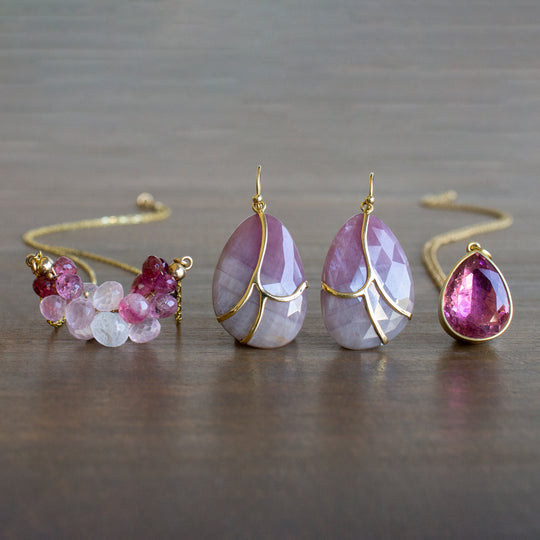 AUTUMN BIRTHDAYS
Sparkling sapphires and mysterious tourmalines in a full spectrum of colors, celebrating friends and loved ones with September and October birthdays.
Shop Fall Birthstones