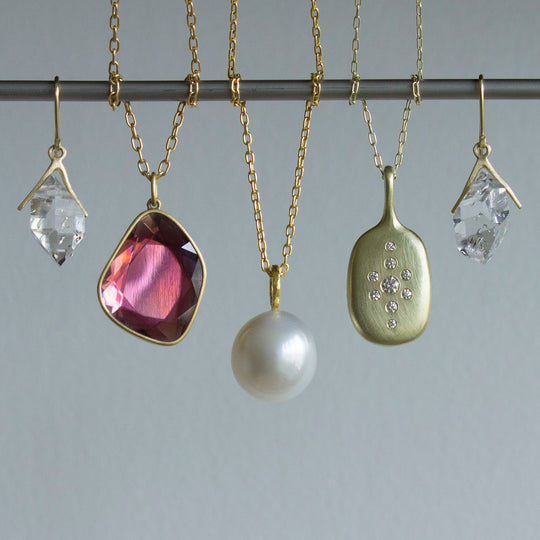 MEEKA GIFT GUIDE
Looking to treat yourself or that special someone? We put together a little gift guide with some ideas to get you started!
SHOP THE GIFT GUIDE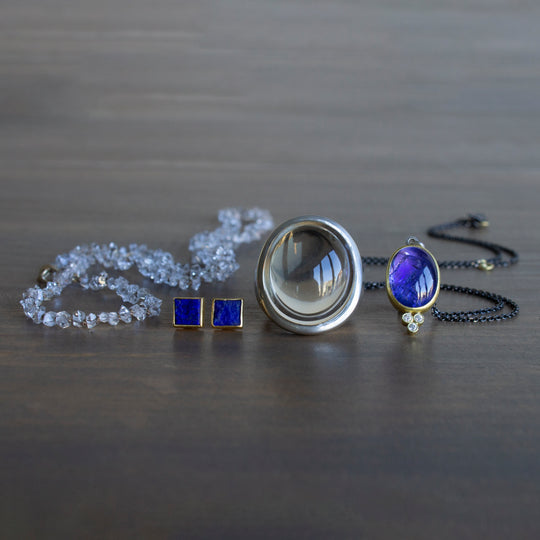 $750 - $1,500
Intermediately priced staff picks for the ultimate jumpstart to this year's holiday shopping season.
SHOP THE SELECTION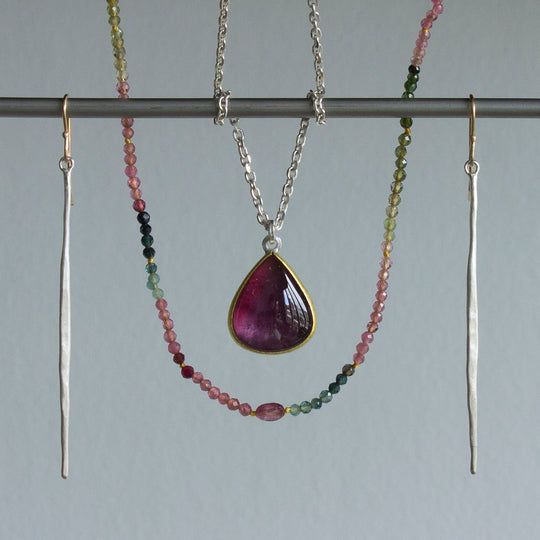 GIFTS UNDER $750
Big-budget character at a modest price point. Perfect for sneaking into a stocking or making your first foray into fine jewelry.
shop UNDER $750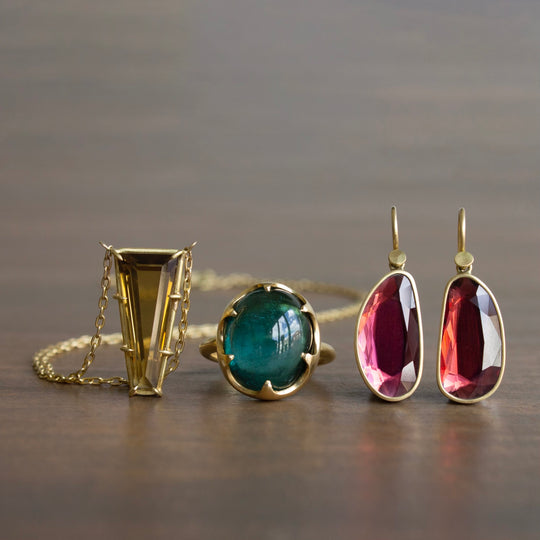 HOLIDAY CLASSICS
Classic designs brimming with all the cheer, color, and eye-catching fun you love for the holiday season.
SHOP FESTIVE FAVES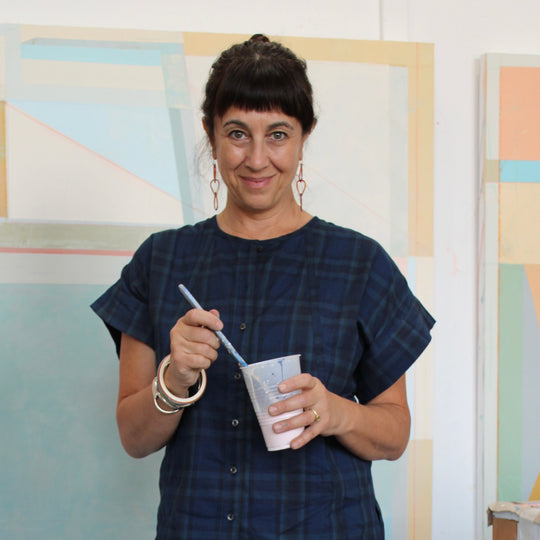 DEBORAH FORMAN
Meeka is delighted to welcome visual artist Deborah Forman for an exhibition in 2023. Paintings in her "Hourglass Series" are inspired by the shape of this ancient clock form, and how it relates to the fleeting nature of time. All of the work is comprised from merely four tubes of paint, and the process of finding the end result is akin to safe cracking.
shop the hourglass series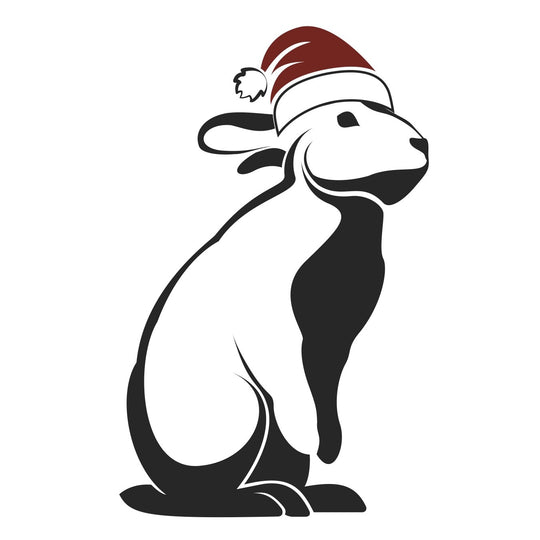 A VERY MERRY MEEKA
Coming soon! Join us as we celebrate nine years of Meeka with a special series of jewels, beginning December 1 in our mailing list.