About Meeka
Meeka is a woman-owned boutique that carries exquisitely handmade jewelry made by some of the country's most talented and exclusive artisans. Each designer-maker brings a distinct personality to the Meeka collection with her or his eye for unique gemstones, selection of precious metals, and expert craftsmanship.
Our Artists
Meeka supports the slow, careful craftsmanship of its artists so they can create high-quality, authentic, one-of-a-kind pieces. Monika has carefully curated a group of 10 artists, each creating future heirlooms to be loved as art objects as well as jewelry. Once a piece leaves Meeka, it is off to the next chapter of its story.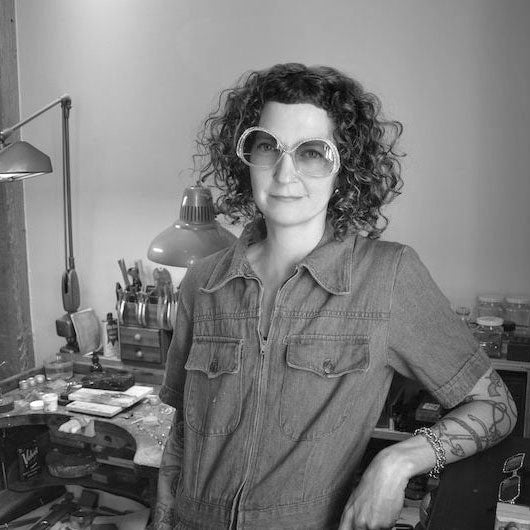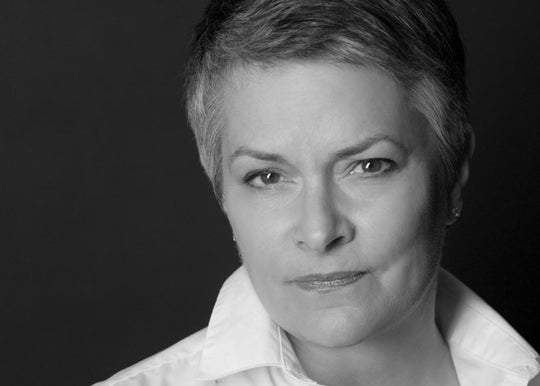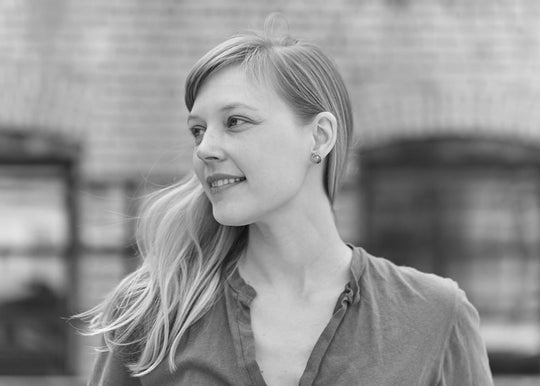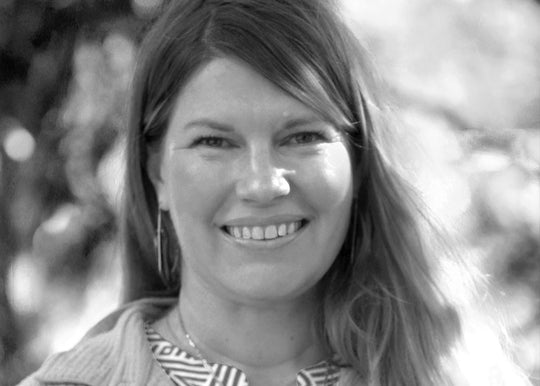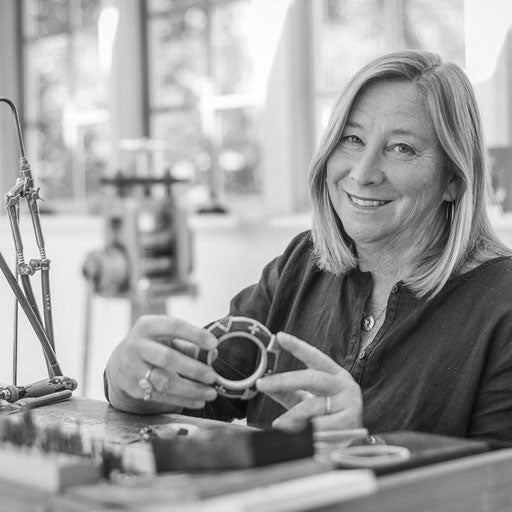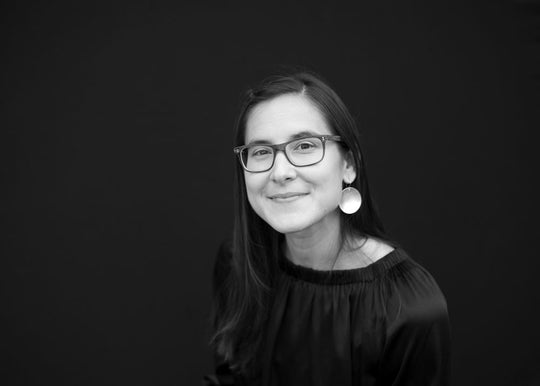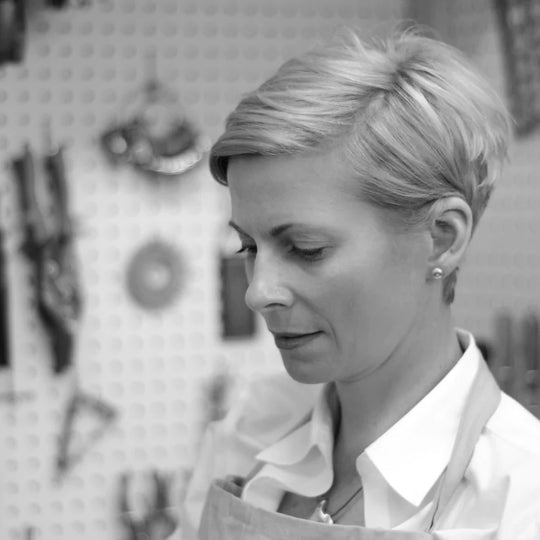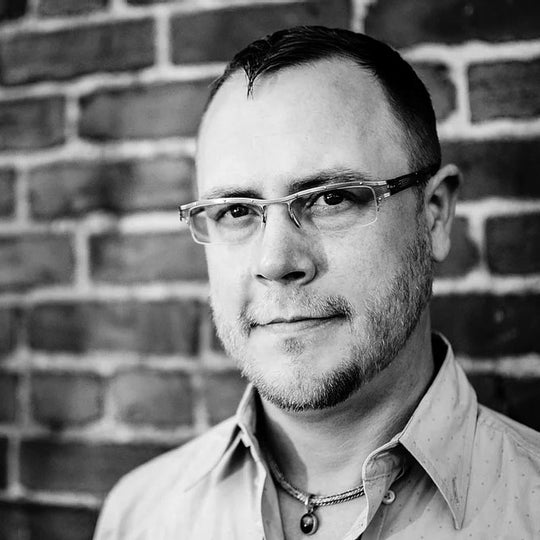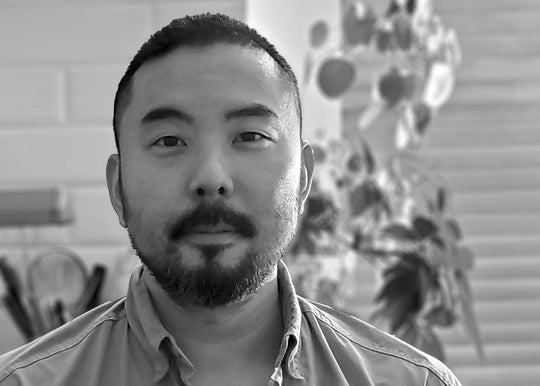 Our Locations
Meeka Fine Jewelry features the work of select independent artists whose exclusive designs can only be found in a handful of stores around the world. We have two brick-and-mortar locations: the flagship storefront in Camp Hill, Pennsylvania, and a stunning jewelry destination in Newport, Rhode Island. The entirety of the Meeka collection – which you see online here – has been carefully curated between the two. Whether you're stepping into one of our shops or browsing online, the Meeka team would love to personally show you around and answer any questions you have about this exquisite, handcrafted jewelry!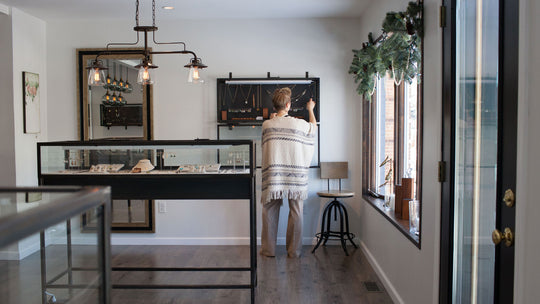 Meeka Camp Hill, PA
Our Pennsylvania storefront can be found in the heart of Camp Hill, PA, between Cornerstone Coffeehouse and Holmes Cycling. This calm, refined atmosphere is one of many incredible small businesses located along charming, walkable Market Street in Camp Hill, just across the river from Harrisburg, PA.
more about meeka camp hill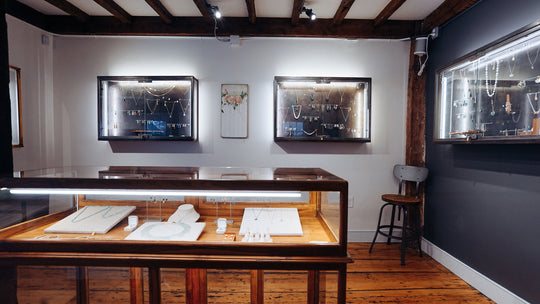 Meeka Newport, RI
Perfectly situated an easy one-block walk up from Thames Street and Hammetts Wharf, Meeka's Newport, RI store offers a calm, refined atmosphere to host luxurious jewels and sophisticated clients. Our neighboring boutiques make Franklin Street a fabulous destination for Rhode Island residents and visitors alike. 
more about Meeka Newport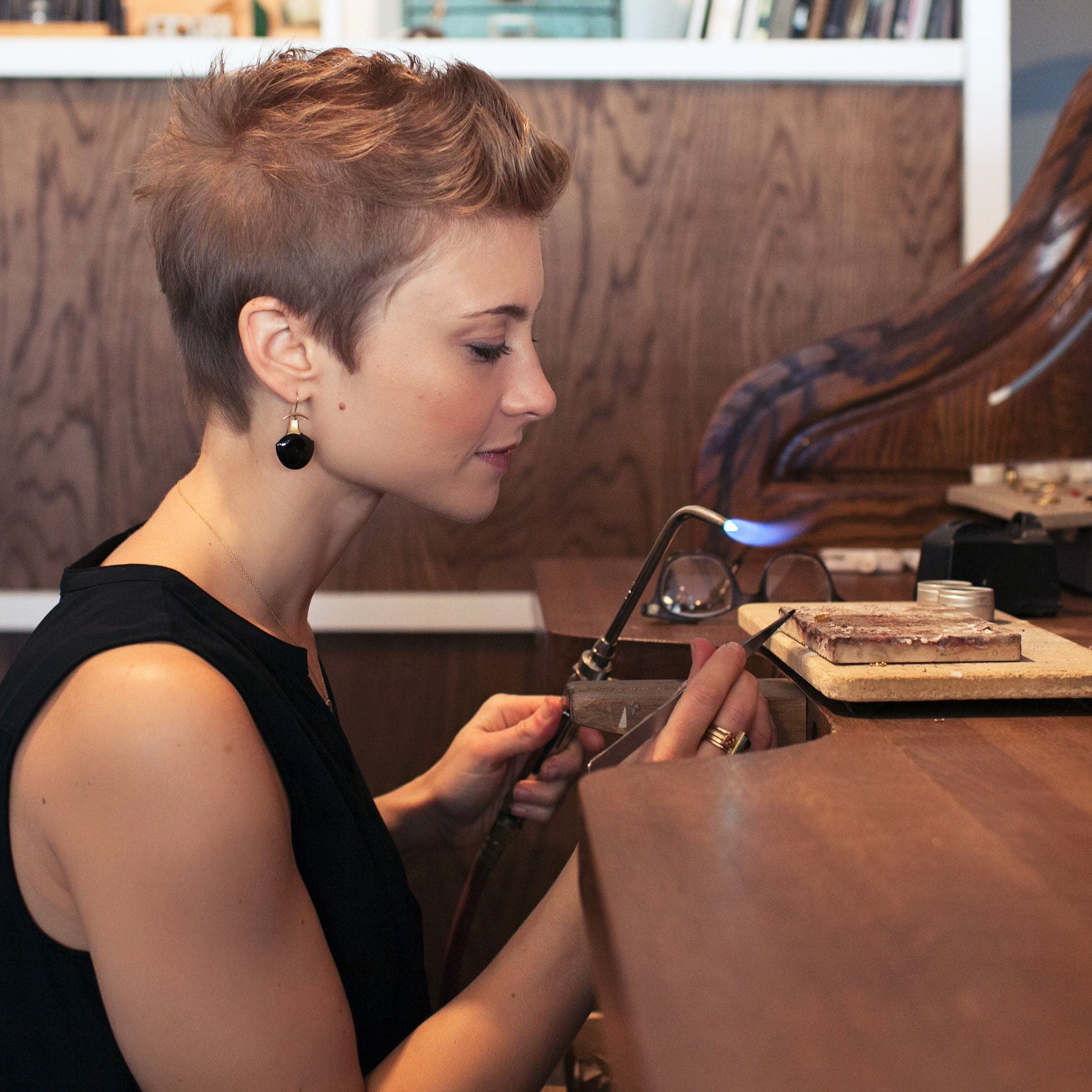 Meet Monika Krol
During her studies at the University of the Arts in Philadelphia, Pennsylvania, Monika Krol fell in love with meticulously crafting little objects of desire while surrounded by the sounds of the studio. In the following years, Monika went on to work for two incredibly talented independent jewelers. She launched her namesake line, Monika Krol Jewelry, in 2014, in conjunction with the opening of Meeka Fine Jewelry. She designs and creates her signature line of jewelry in her two studios (located in the Meeka flagship store in Camp Hill, PA and in the Newport, RI storefront). 
Monika has carefully curated the Meeka collection with handcrafted jewels by some of the best independent artists from across the country. Monika and the Meeka team work closely with each artist with two main goals: Pairing exquisite jewels with wearers who will adore them and pass them along to future generations, and elevating the voice of each artist and the visibility of her/his incredible work. Each artist has a distinct aesthetic and signature designs while fitting seamlessly into the Meeka collection: The jewelry is handmade and the collection is well-crafted, with many one-of-a-kind pieces and select small-scale production pieces. 
Monika spends most of the year at the Camp Hill, PA store and summers in Newport, RI with her family. When not at Meeka, Monika relishes spending time with her husband and 3-year-old son and planning their next adventure of travel and amazing food. 
Learn more about monika