Contact Us
We love hearing from you! Contact the Meeka team for gift suggestions or more information, images, and/or video of a piece you're considering. It's a privilege for us to spend quality time with the collection and to help give you the truest sense for a piece before sending it your way. 
Send A Note
The Meeka Team would love to answer questions, send additional details about a piece, or provide gift ideas! We're also happy to provide images or video of jewelry on the body, or compared with other pieces.
Email response time is typically within 1-2 days, and our store hours are listed above. While you wait, feel free to check out our customer care page for answers to some frequently asked questions on shipping, returns, ring sizing, and more.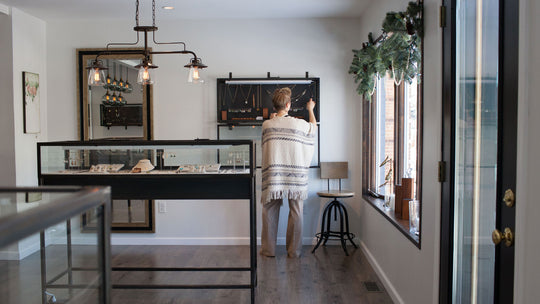 MEEKA CAMP HILL
2135 Market Street, Camp Hill, PA 17011
get directions
717-979-5448
December Hours
Wednesday - Friday, 11am-5pm
Saturday, 10am-4pm
Sunday & Monday, CLOSED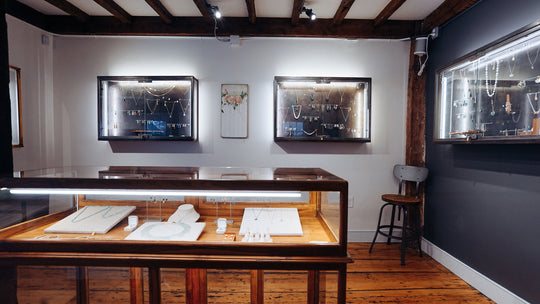 MEEKA NEWPORT
33 Franklin Street, Newport, RI 02840
get directions
401-239-6913
December Hours
Wednesday - Sunday
10 am - 4 pm