UNIQUE HANDCRAFTED JEWELRY
Meeka is a woman-owned boutique that carries exquisitely handmade jewelry made by some of the country's most talented and exclusive artisans. Each designer-maker brings a distinct personality to the Meeka collection with their eye for unique gemstones, selection of precious metals, and expert craftsmanship. 
MONIKA KROL
A collector at heart, owner Monika Krol opened Meeka to bring jewelry made by some of the most talented designer-makers from across the country into one stunning space. Her own line is featured alongside a complementary, curated collection of expertly handcrafted jewels. Each piece carries a bit of its maker's heart and soul on its journey to become a future heirloom.
MEET MONIKA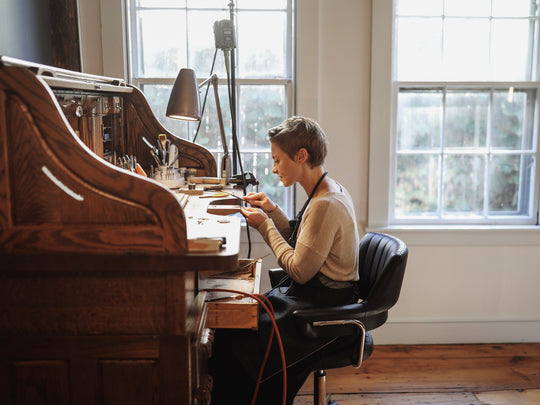 Friday, December 1
Saturday, December 2
Meeka, 33 Franklin St, Newport, RI