The daughter of a fisherman and a seamstress, Hannah was raised in the tradition of hand skills, hard work, and dedication. In their weathered island home, she and her six siblings learned how to entertain themselves amidst the chaos that comes with such a large family. The dingy fishing paraphernalia that littered their backyard was a playground of inspiration: gritty snapshots of beauty against the clean backdrop of their hometown of Nantucket.
These familiar moments inspired her to create beauty of her own. Over the following years she has created a body of work that encompasses an organic and refined aesthetic. She is currently working out of her studio in New York, and selling her jewelry in various boutiques and galleries across the country.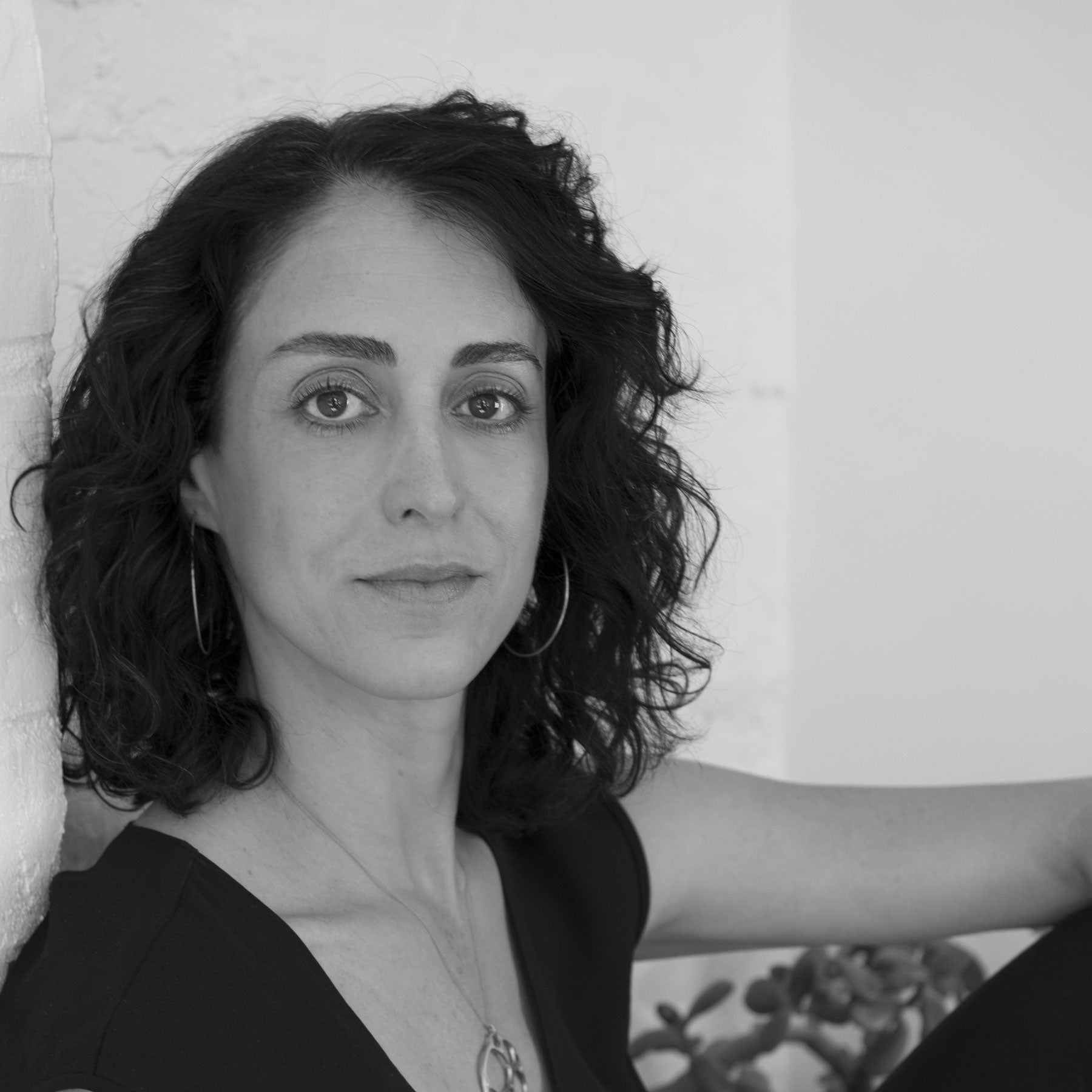 Nicole Landaw
Nicole Landaw's fine jewelry collection is seductive, modern and often challenges the expected. Her vibrant palate and combinations of shape and form exude a sophisticated, sculptural elegance. During the Covid-19 shutdown, Nicole revisited themes from her 2004 debut collection, connecting the through-line from her early work to her current aesthetic. She is delighted to feature a grouping of this recent work at Meeka.
She attends to every detail in the creation of her jewelry in a rural corner of New York's Hudson Valley where she lives with her son and architect husband. When not at her jewelry bench, Nicole is an avid gardener, accomplished cook and flea market aficionado.