Mimi Favre creates elegant artistic fine jewelry from her studio on Philadelphia's fabled Main Line. A classically trained goldsmith, she creates jewelry from signature settings and components and selects gemstones from her carefully curated collection.
Mimi's life-long interest in the decorative arts and attunement to natural and botanical forms attain a lovely balance of the visual and tactile in her designs. A unique blending of color relationships with texture and refined sculptural elements defines her modern yet organic style of jewelry. New to lapidary, she has been learning to cut and polish stones for her jewelry. Mimi is the recipient of the prestigious American Gem Trade Association's Spectrum Award.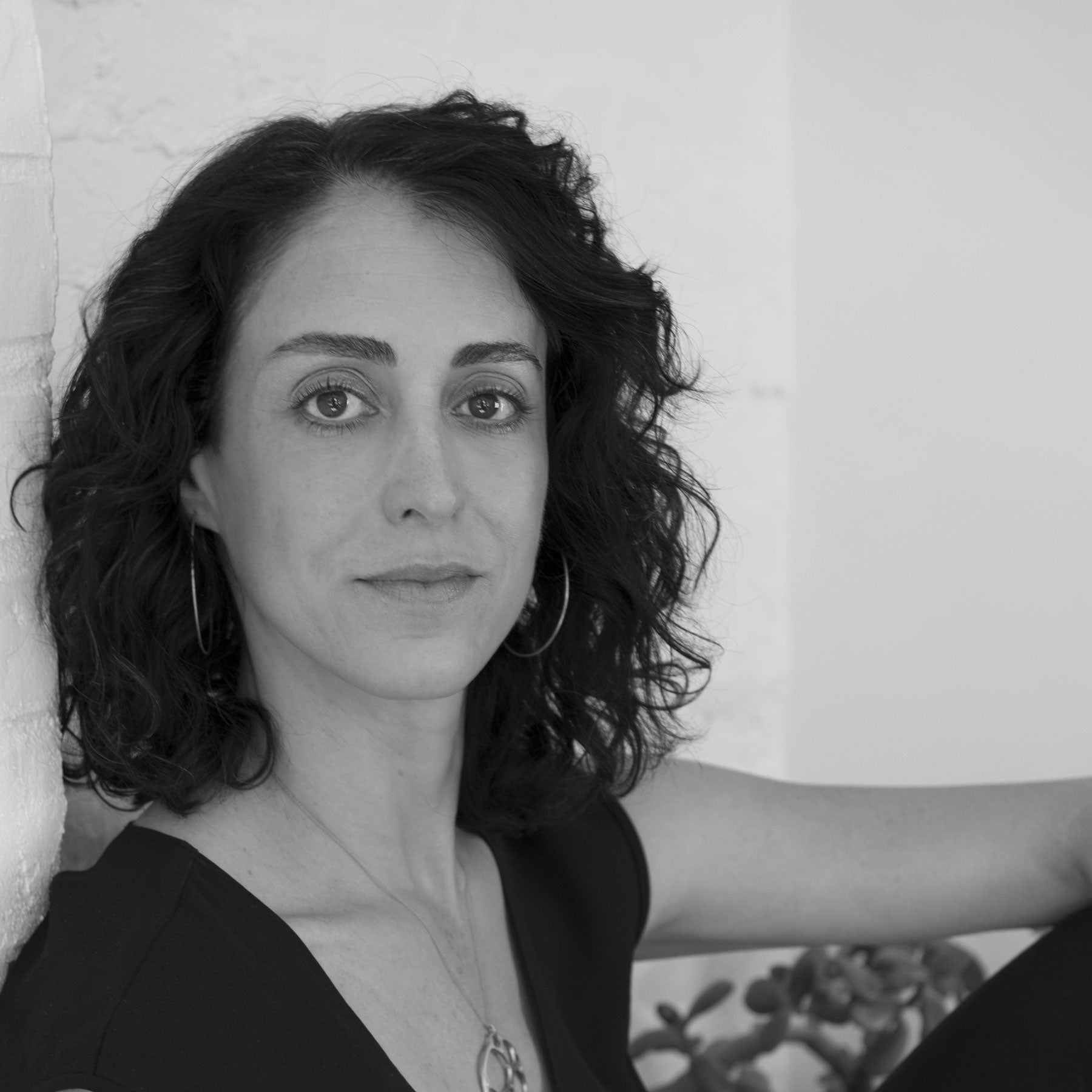 Nicole Landaw
Nicole Landaw's fine jewelry collection is seductive, modern and often challenges the expected. Her vibrant palate and combinations of shape and form exude a sophisticated, sculptural elegance. During the Covid-19 shutdown, Nicole revisited themes from her 2004 debut collection, connecting the through-line from her early work to her current aesthetic. She is delighted to feature a grouping of this recent work at Meeka.
She attends to every detail in the creation of her jewelry in a rural corner of New York's Hudson Valley where she lives with her son and architect husband. When not at her jewelry bench, Nicole is an avid gardener, accomplished cook and flea market aficionado.