Monika loves materials, is a collector of beautiful and unusual gemstones and uses luscious 18 karat yellow gold. She launched her namesake line, Monika Krol Jewelry, in 2014, in conjunction with the opening of Meeka Fine Jewelry. 
Monika's designs are simple and clean with an emphasis on the gemstones, which she complements with touches of vintage-inspired details such as bails reminiscent of watch fobs. It has been her passion to create beautiful and well-crafted jewelry to be worn and gifted with intention, to take on meaning and to become future heirlooms.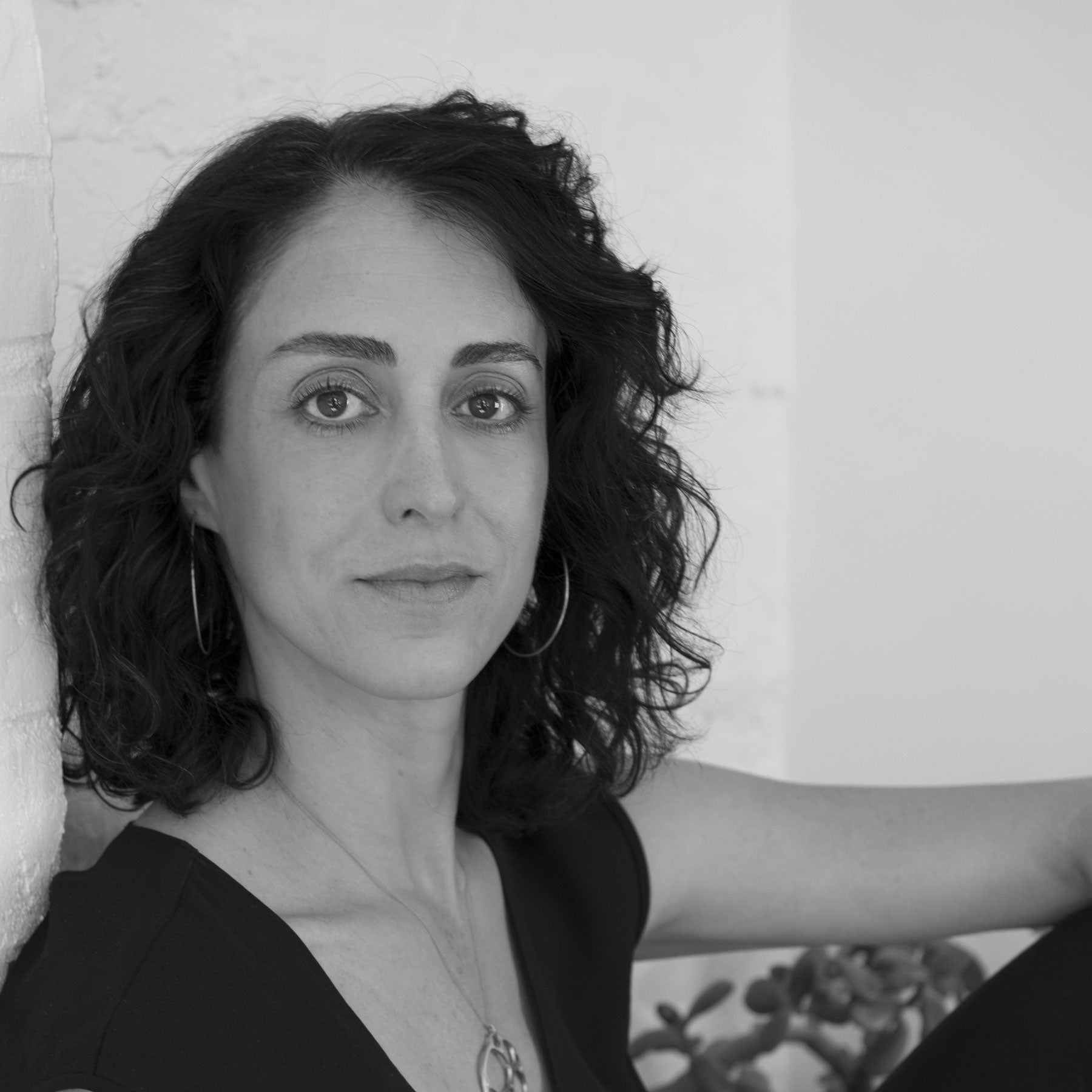 Nicole Landaw
Nicole Landaw's fine jewelry collection is seductive, modern and often challenges the expected. Her vibrant palate and combinations of shape and form exude a sophisticated, sculptural elegance. During the Covid-19 shutdown, Nicole revisited themes from her 2004 debut collection, connecting the through-line from her early work to her current aesthetic. She is delighted to feature a grouping of this recent work at Meeka.
She attends to every detail in the creation of her jewelry in a rural corner of New York's Hudson Valley where she lives with her son and architect husband. When not at her jewelry bench, Nicole is an avid gardener, accomplished cook and flea market aficionado.