Rachel Atherley was born and raised in the magnificent Rocky Mountain region of Montana. Inspired by the beauty that the natural world provides, Rachel is constantly reinterpreting forms and patterns found in nature into sterling silver and gold with hand-selected gemstones. Natural shapes, patterns, and silhouettes combined with the strength and movement of metal allow her work to have a timeless sensibility through a modern perspective.
Each piece is thoughtfully constructed in her Hudson Valley, New York, studio with an expertise that ensures every hallmarked creation will be a coveted family heirloom. Rachel's work allows the wearer to showcase her or his own individuality through the abstract shapes and structures derived from nature. She received her BFA in Metalsmithing from Montana State University in Bozeman, Montana in 2002 and her MFA in Metalsmithing from SUNY New Paltz in New York in 2005.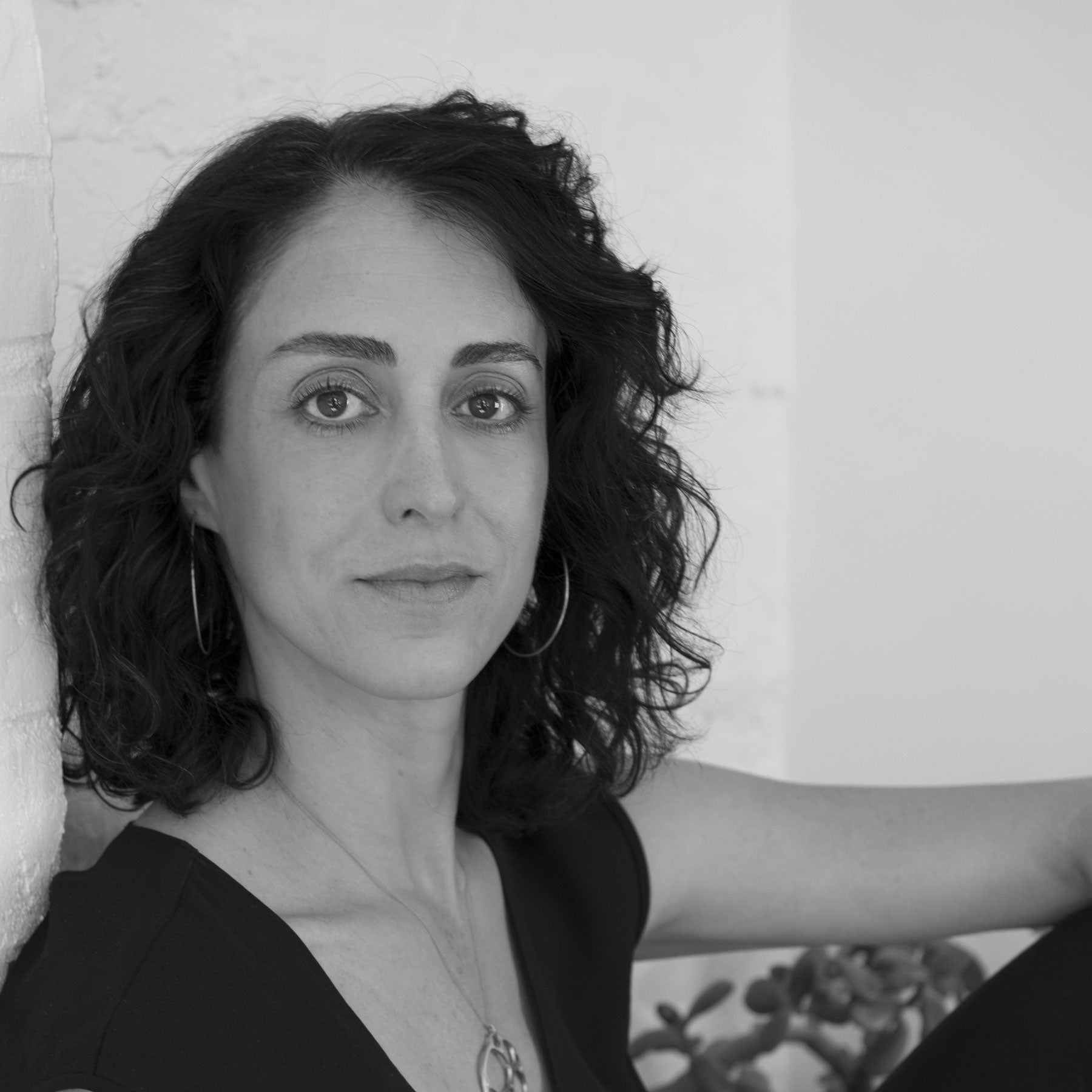 Nicole Landaw
Nicole Landaw's fine jewelry collection is seductive, modern and often challenges the expected. Her vibrant palate and combinations of shape and form exude a sophisticated, sculptural elegance. During the Covid-19 shutdown, Nicole revisited themes from her 2004 debut collection, connecting the through-line from her early work to her current aesthetic. She is delighted to feature a grouping of this recent work at Meeka.
She attends to every detail in the creation of her jewelry in a rural corner of New York's Hudson Valley where she lives with her son and architect husband. When not at her jewelry bench, Nicole is an avid gardener, accomplished cook and flea market aficionado.