Rosanne Pugliese's passion for jewelry making  started in the midst of a career in the fashion world. She was greatly influenced while designing for Calvin Klein, honing her eye for choosing luxurious, sensuous materials and using them in clean, modern and sculptural forms.
While still inspired by the modern design movement, Rosanne's best ideas come from spending time at the workbench combining the metal and gems until she finds that balance of lightness and fluidity that she wants the jewelry to convey.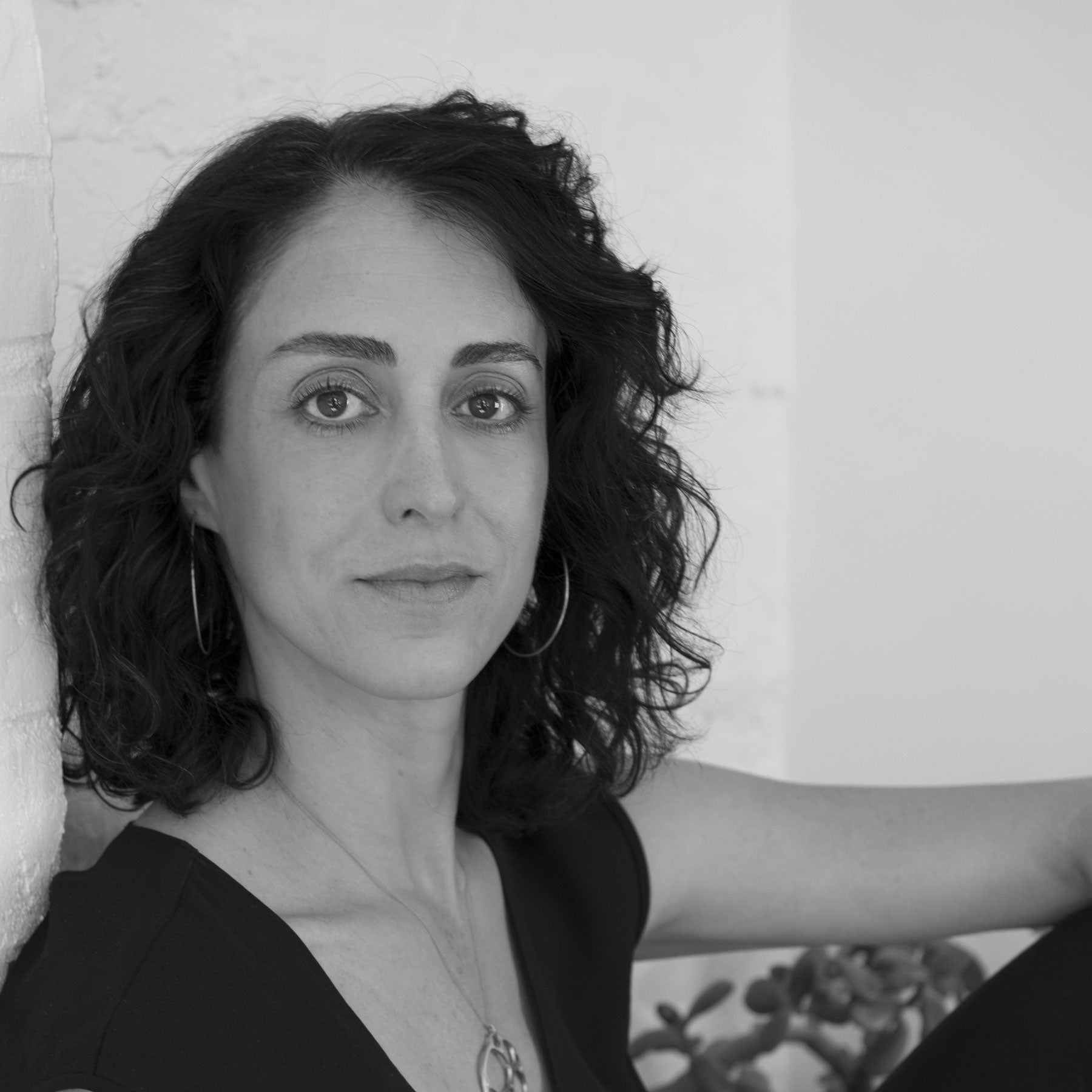 Nicole Landaw
Nicole Landaw's fine jewelry collection is seductive, modern and often challenges the expected. Her vibrant palate and combinations of shape and form exude a sophisticated, sculptural elegance. During the Covid-19 shutdown, Nicole revisited themes from her 2004 debut collection, connecting the through-line from her early work to her current aesthetic. She is delighted to feature a grouping of this recent work at Meeka.
She attends to every detail in the creation of her jewelry in a rural corner of New York's Hudson Valley where she lives with her son and architect husband. When not at her jewelry bench, Nicole is an avid gardener, accomplished cook and flea market aficionado.