Shane was born in Hawaii and has spent the last 20 years in New York.
He founded S.Yamane Studio in lower Manhattan in 2008, where he has been creating a collection of timeless pieces that balance form, lightness, and strength into wearable heirlooms meant to last for generations.
Largely inspired by the memories of growing up in the islands, this sensitivity to the organic movements of the land, sky, and sea are distilled into the uniquely modern jewelry and hand-carved stones he creates.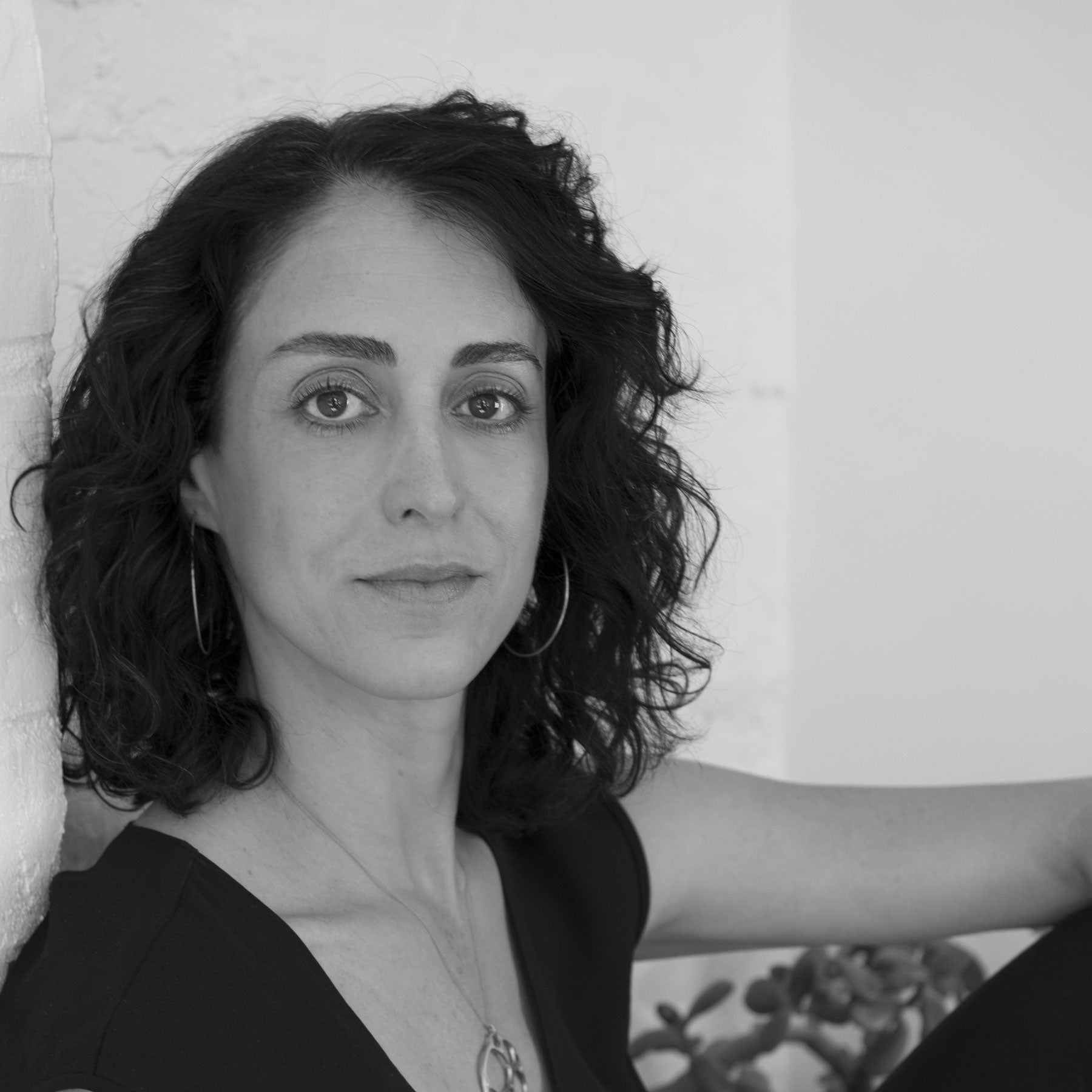 Nicole Landaw
Nicole Landaw's fine jewelry collection is seductive, modern and often challenges the expected. Her vibrant palate and combinations of shape and form exude a sophisticated, sculptural elegance. During the Covid-19 shutdown, Nicole revisited themes from her 2004 debut collection, connecting the through-line from her early work to her current aesthetic. She is delighted to feature a grouping of this recent work at Meeka.
She attends to every detail in the creation of her jewelry in a rural corner of New York's Hudson Valley where she lives with her son and architect husband. When not at her jewelry bench, Nicole is an avid gardener, accomplished cook and flea market aficionado.